WELCOME BACK!
To ensure the safety and wellbeing of our residents and staff, please review this short video.  Thank you.

June 12th, 2020, Oklahoma City:
In support of Governor Stitt's amended Executive Order, the Oklahoma Department of Veterans Affairs is currently tailoring a reopening plan for the Oklahoma Veterans Centers that will allow families and guests to visit their loved ones onsite at the seven Veterans Centers in accordance with the most recent OSDH guidance.
The patience and commitment to resident safety shown by the Veterans and their families through these unprecedented times have been amazing. As we move forward, we ask for everyone to extend that patience, as we establish and institute plans and processes for visitation that comply with OSDH guidance that ensure the safety of the veterans while also allowing visitation and resumption of other services.
Families will continue to receive updates from Administrators on the new processes as soon as information is available. We can't wait to be part of the wonderful reunions to come!
An Oklahoma Veterans Center is a long-term, skilled nursing care facility for Veterans that is operated by the State of Oklahoma and approved by the Federal Department of Veterans Affairs.  Oklahoma Veterans Centers are inspected and licensed by the Oklahoma State Department of Health.
ODVA administers the following Veterans Centers.  The visitation status of each center is listed below.  Contact information for visitation is on each center's individual page.  Thank you.
---
---
Veteran Center Blog
View individual centers at the bottom of the right-hand column –>
All Veteran Center Blog Posts
Shawn Kirkland
Director of Homes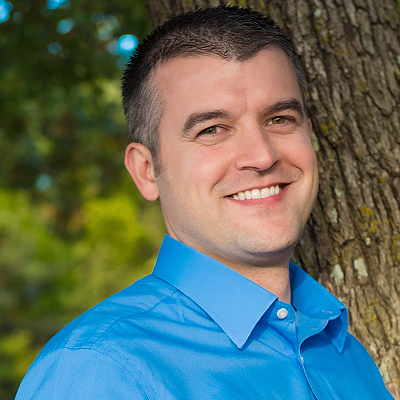 Shawn currently serves as the Director of Homes for the Oklahoma Department of Veterans Affairs.  He began his career with the ODVA in May 2015. He holds a Bachelors degree in Biological Health Sciences and is a licensed Long Term Care Administrator.
Phone: 405-523-4000